Our Services
Interpreting
A professional language interpreter allows you to converse directly and fluently, as if no language barrier existed. But actually, there's more to interpreting than just converting spoken words.
Find out more
Advocacy
Bilingual advocacy allows people who can't yet understand English to make informed decisions about their health and social care. Our fully trained interpreters will act on their behalf.
Find out more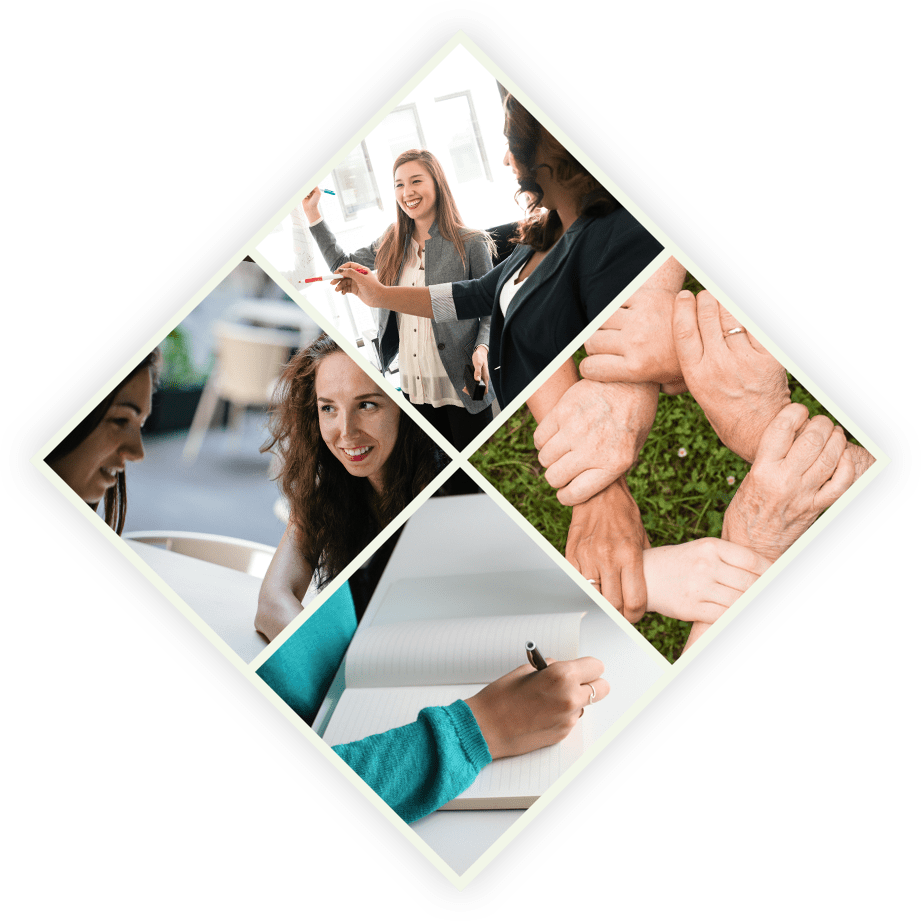 Translation
Using a professional translator shows you mean business. It removes the risk of costly mistakes. Vandu Language Services are a professional translation agency based in Sussex with a global reach.
Find out more
Training
Our sister company, Diversity Resource International, provide high quality training across a multitude of different fields within business and leadership in both the UK and Africa – click on the link below and visit the site
visit DRI
About Us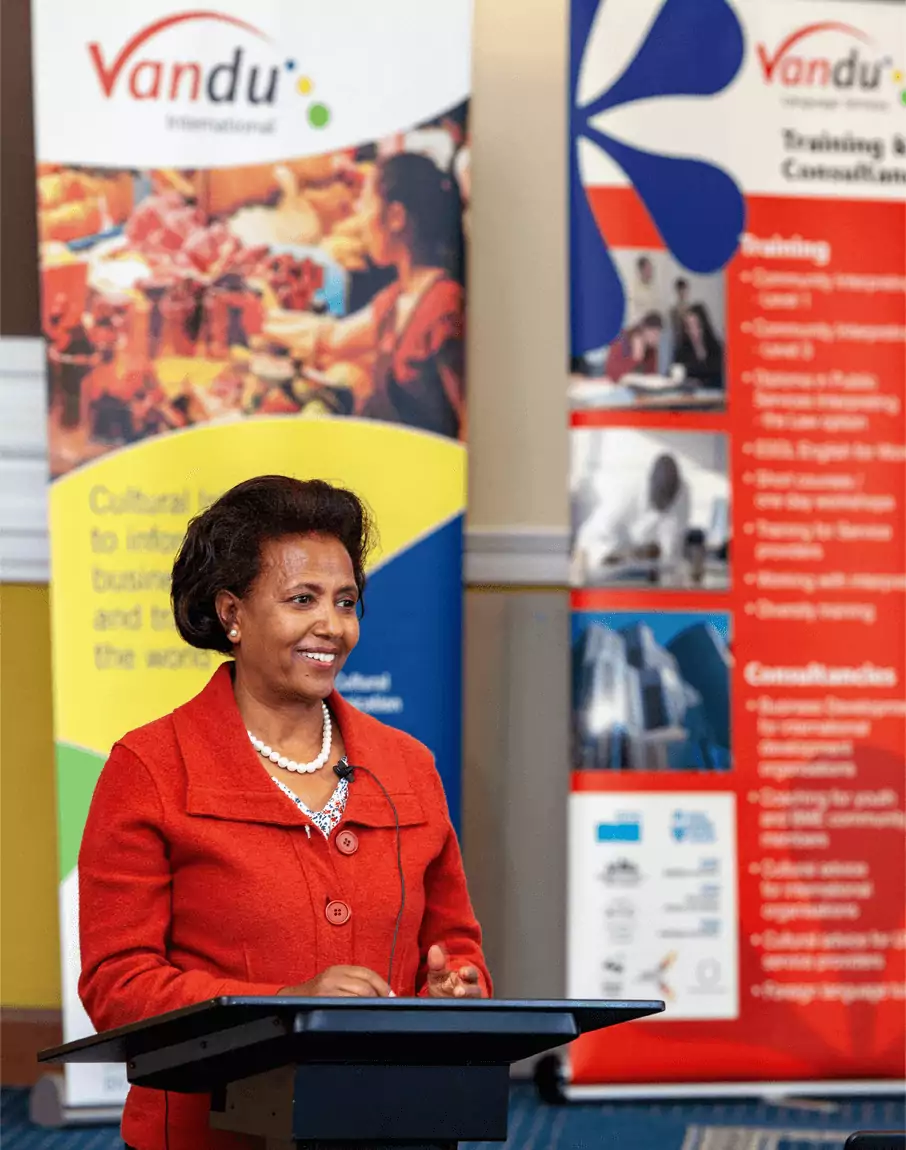 Vandu Languages
INTERPRETING & TRANSLATION AGENCY
Communicating across cultures can be tricky, but in today's global marketplace it's essential. Vandu Language Services can bridge the language gap for you. We provide cost-effective, culturally intelligent language solutions in Sussex and the UK for public and private sector organisations.
It's fast, precise and culturally nuanced. Our industry-leading Interpreting Management System and team of qualified, professional interpreters and translators can help you communicate with anyone in the world with clear, word perfect accuracy in over 100 different languages – we're ready when you are.
Here's how we can help:
Interpreting – crystal clear communication in over 100 different languages.
Translation of all written material, from document translation and certified translation to website translation services.
Bilingual advocacy - helping non-English speakers make informed decisions about health and social care, helping vulnerable people get on their feet and become successful.
Vandu Languages can help you talk to the world. Get in touch on 01273 473986, email info@vlslanguages.com, or make a booking now.
Join Us
Trained interpreters
Join our database straightaway and start receiving interpreting appointments from VLS
Send your CV, interpreting qualifications, DBS certificate online
Receive face to face and telephone interpreting jobs as soon as your verified
Great rates for local interpreters
Help your local community
Take appointments whenever it suits you – make interpreting work for you.
Level 3 Community Interpreting Course
Not qualified to be an interpreter yet? We run the training course several times a year!
Learn how to be a qualified interpreter in 3 months
Once you're qualified, you'll be put straight on to our freelancer database
Work with any interpreting agency in the UK
Earn around double the average hourly rate in the UK with VLS
Apply for Course
Latest at Vandu Languages