2022 Winning Contract Bid!
Thursday, 31/03/2022
Admin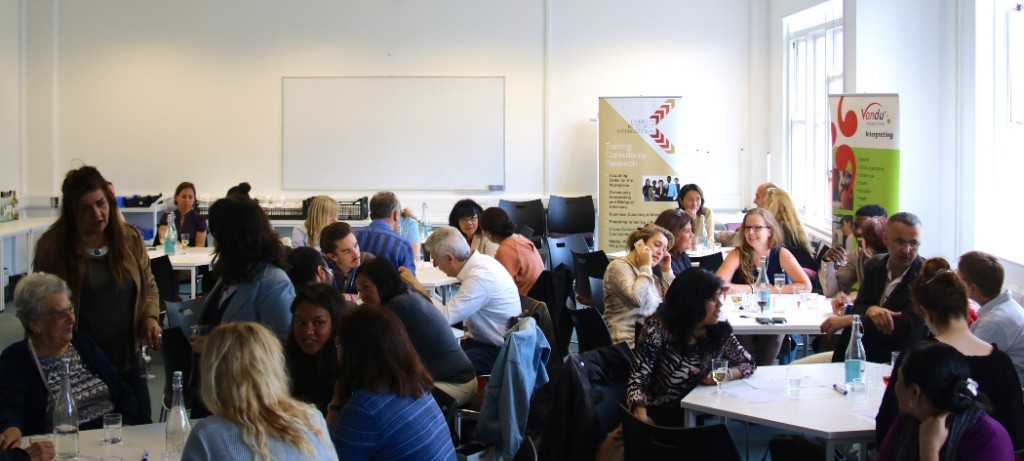 Vandu Languages is pleased to announce that we have won a place on East Sussex County Council's Interpreting and Translation Framework Agreement, which means we can continue to provide face to face and remote interpreting and translation services to the local area for the next four years. Since our inception as an organisation, we have won a place on this contract every time it's been available, and it is a pleasure to confirm that we can continue with this partnership.
Vandu Languages would like to thank our interpreters and translators, who have helped us provide a quality service through thick and thin. As we have said before, our interpreters are the face of the organisation, and we are proud to say that they have been wonderful ambassadors for Vandu. We will continue to work together to ensure we provide excellent service to our customers and their end users.
Vandu would also like to thank our lovely and friendly admin team and office staff. Their work, coupled with the work of our linguists, is the reason our customer satisfaction rates are as high as they are.
As we look to the future and begin delivering on our new contract with East Sussex County Council, it's worth taking a moment to reflect on our past. Vandu Languages is now 22 years old, having been founded in 1999 by an Eritrean single mother raising two young boys. Since those humble beginnings, Vandu Languages has gone from strength to strength, swelling to over one thousand local freelance interpreters and translators, and completing tens of thousands of bookings a year throughout Sussex, Surrey, Kent and London. We hope to continue growing and providing our service for many years to come.
Finally, we would like to thank East Sussex County Council and the procurement team for giving us the opportunity to continue providing interpreting and translation services to those who need it the most in our communities.